Madeline is a full-time blogger and content creator currently living and working in London. On her blog and social media channel, Madeline often shares content to help people grow profitable online businesses simply and sustainably.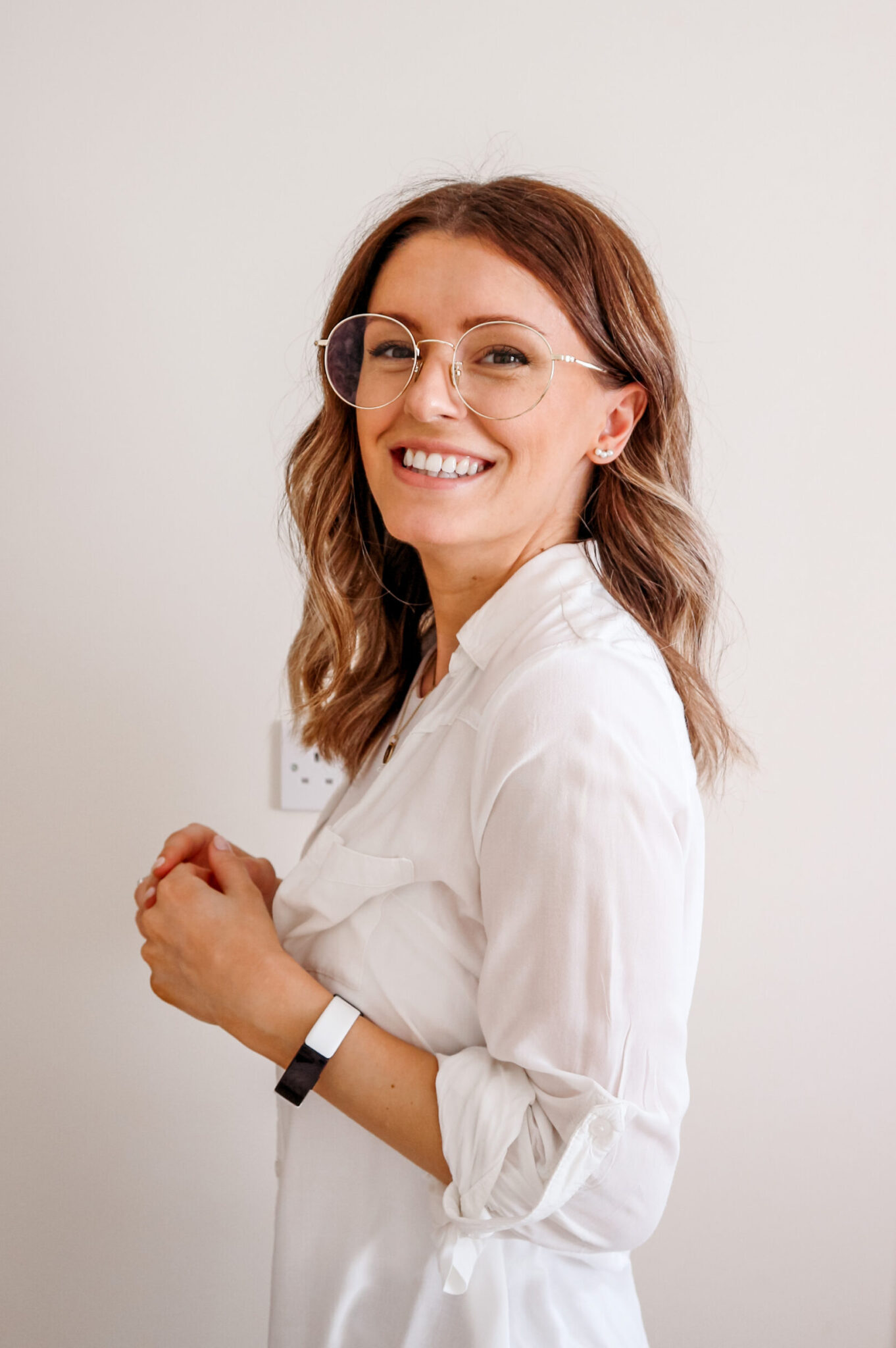 Starting from Zero
Before making 1000$ selling digital products online, Madeline also started from 0. And "from zero" means that Madeline started with having no product, no idea what she was doing, and very low confidence. She was afraid that nobody was gonna buy anything from her. But the outcome is quite the opposite. She successfully made her first $1,000 from selling digital products. And here is how she did.
Madeline didn't know what to sell at first. When she started, she was just a blogger, blogging away on her little website. While doing so, she began getting the idea that she might be able to sell her own digital product to increase her income. There were many people selling pdfs, ebooks or printables on the internet at that time and Madeline thought maybe she could do that too but she still had no idea what she was going to sell. 
Madeline was also not confident that anyone would buy digital products from her. But Madeline put that worries aside and decided to try an online business. "The thing about confidence is that it never comes from overthinking things. And even if you feel scared that no one is gonna buy products from you, you go ahead and do it anyway. That is what will get you to that successful business at the end of the day." Madeline said.
Creating Her First Successful Free Digital Product
Madeline came up with the idea of creating digital products when people on Instagram asked her how she edits her photos. Madeline was using the free Lightroom app for that. This is an app in which you can create presets. A preset is a saved group of photo-editing settings in Adobe Lightroom that transforms your images with just a click of the preset. You then have the flexibility to adjust the settings that best fit the image you are editing.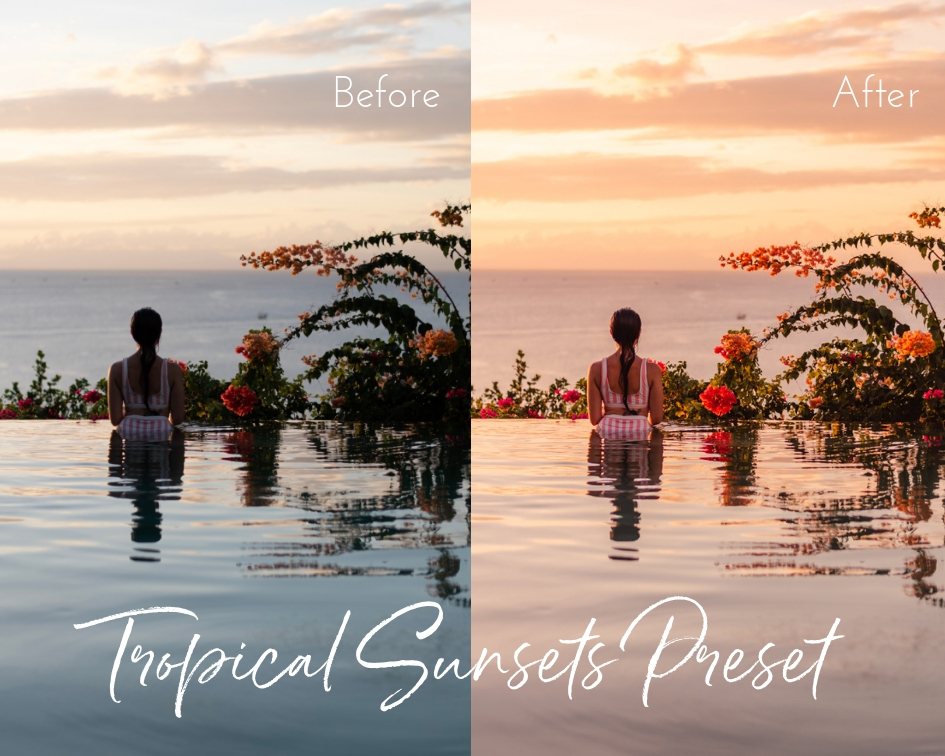 With Adobe Lightroom, you can create presets, save them and use them to edit all of your photographs while maintaining a consistent look. Because everyone wants to have the best photos possible before posting them on social media, creating photo editing presets may be exactly what many people need.
So Madeline decided to share one of her presets with her followers for free first. She exported a preset, saved it as a digital product and posted it on her website.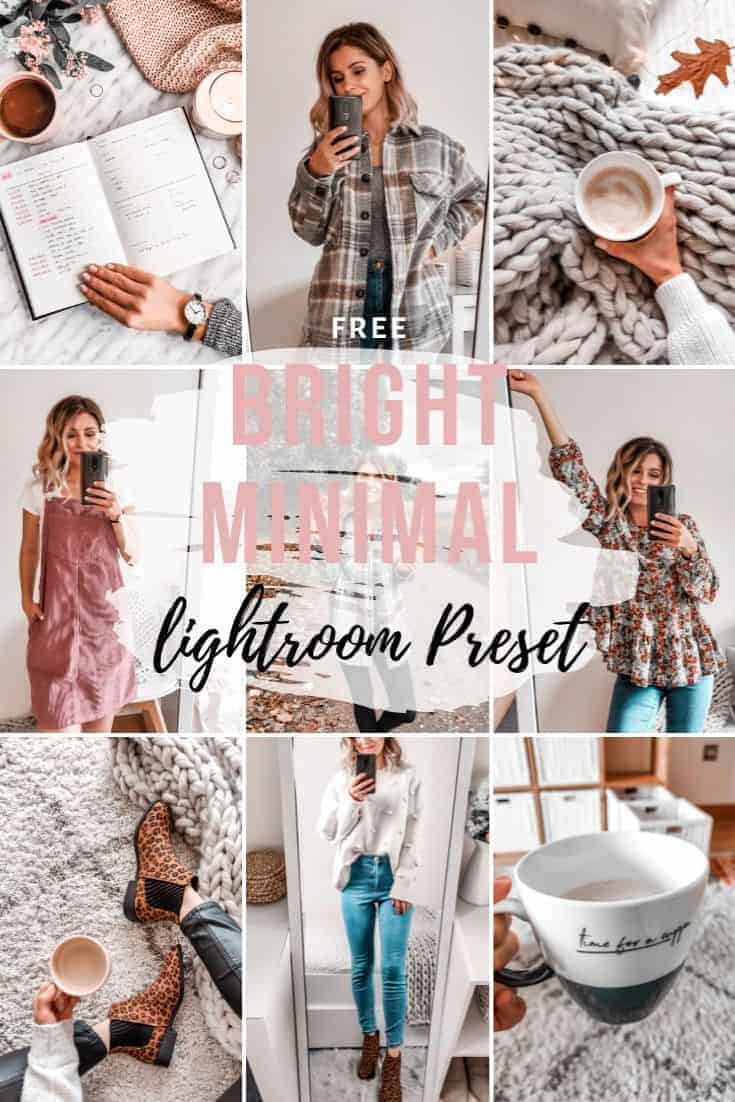 Madeline also put up a sign-up form for interested people to subscribe to her email list. These contacts are very important because they would most likely become customers of the digital products Madeline sells in the future.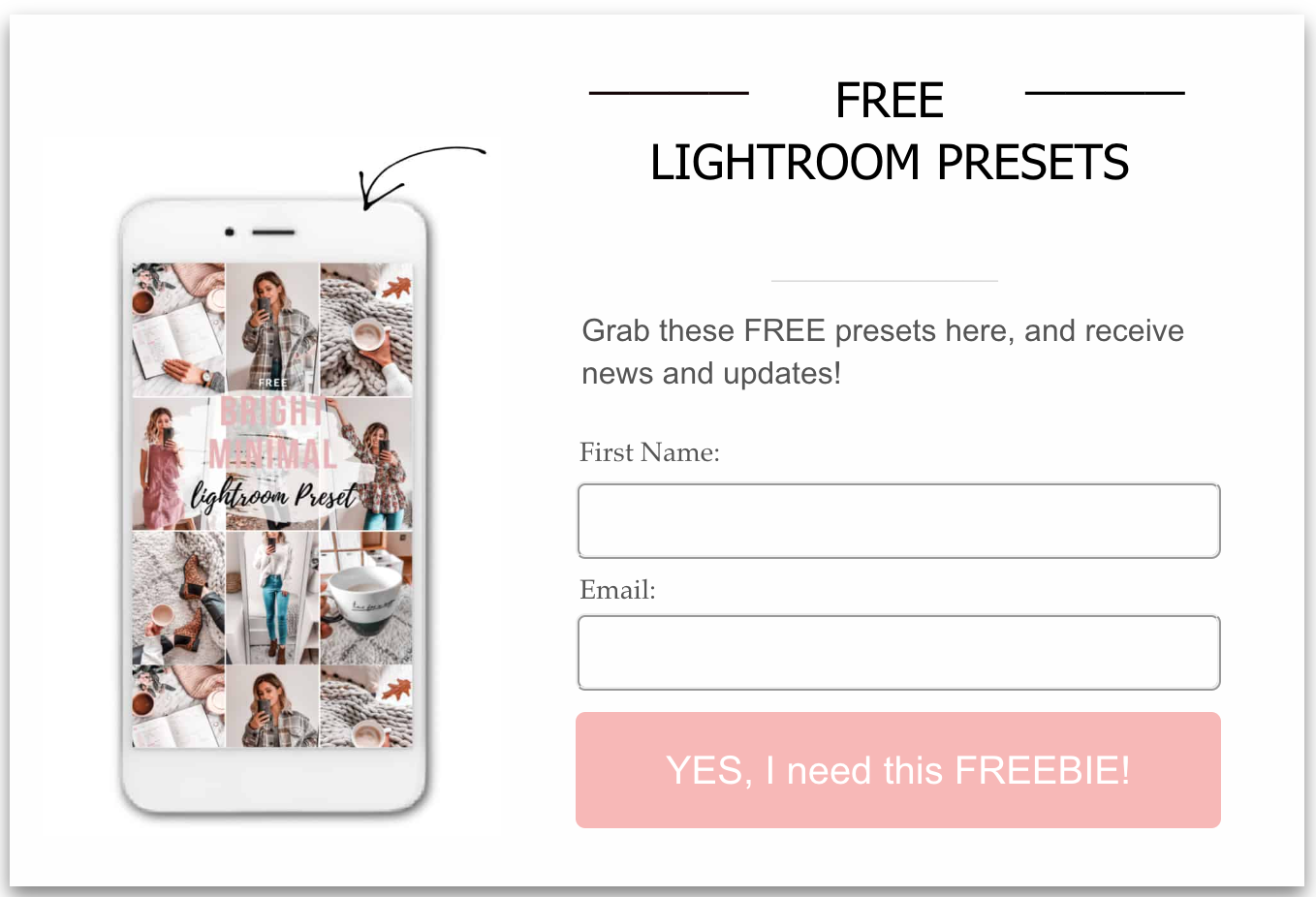 The next step she took was to promote this free preset on many platforms: Pinterest, YouTube and of course her Instagram. Many people started signing up for the free preset. To this day, there are even over 50,000 or 60,000 people who have downloaded that free preset. And those are people who have also joined Madeline's email list. 
From free products to selling digital products
Madeline chose to continue releasing her other presets after sharing her first free product and received a great response. But this time by selling some of them. Madeline was offering a free one and then if people wanted more options, such as an upgrade, they would be able to buy a whole range of other presets.
Madeline was hesitant at first, worried that people would think she was commercial and "salesy". But Madeline overcame her self-limiting thoughts and went for it. "If no one was to buy, that's that. At least I would have given it a shot." She said. 
As a result, she began selling her presets. Madeline also did the following to promote the sale:
Post on her social media: Instagram, website about her having more free presets and then she also has these paid ones, in case they wanted more.

Email the accounts in her email list.

Post articles on the photo-sharing platform Pinterest
Additionally, Madeline also often shares useful free content related to the products she sells to provide to her followers such as: Guide to install lightroom presets, Top 10 Lightroom Presets Download Free, How to get your first 1000 Instagram followers organically, Instagram hacks you should know, tips for blogging,… Once they feel they are getting value from her, they will begin to trust her and become potential customers. 
And in the first month of selling these presets as digital products, Madeline made around $360. This is not a huge sum for many people but it is a good start for Madeline. It made her realize that she could actually sell digital products and gave her the confidence to do more.
Choosing a platform to sell digital products passively
After getting the first results, Madeline kept optimizing and testing different things. She also began selling products on online platforms that are specifically designed to sell digital products online. So that customers could easily purchase, pay and thereby maximize profits. And from 300 USD in revenue, Madeline successfully made 1000 USD from selling digital products. Until now, Madeline's revenue from digital products is almost 3000 USD. Her website currently also grows to more than 100,000 page visits each month.
"The best thing about digital products is that they ensure a completely passive income stream. A physical product needs to be created over and over again, but a digital product is created once and sold forever. Once you create a product, you put it on the website for sale. The system keeps working by itself, your digital products get sold automatically and you make passive earnings for years. I'm really excited about this because I know it's made such a big difference in my life, and I know it can do the same in yours" Madeline said. 
You can start diversifying your income the same way Madeline did by selling digital products on the Passio platform.
Free to create a bio page to sell digital products

Simple to use, customize easily right on the phone

Detailed management and reporting system

Local payment gateway: Shopee Pay, Grab Pay, G cash, Pamaya.

Local support 1-1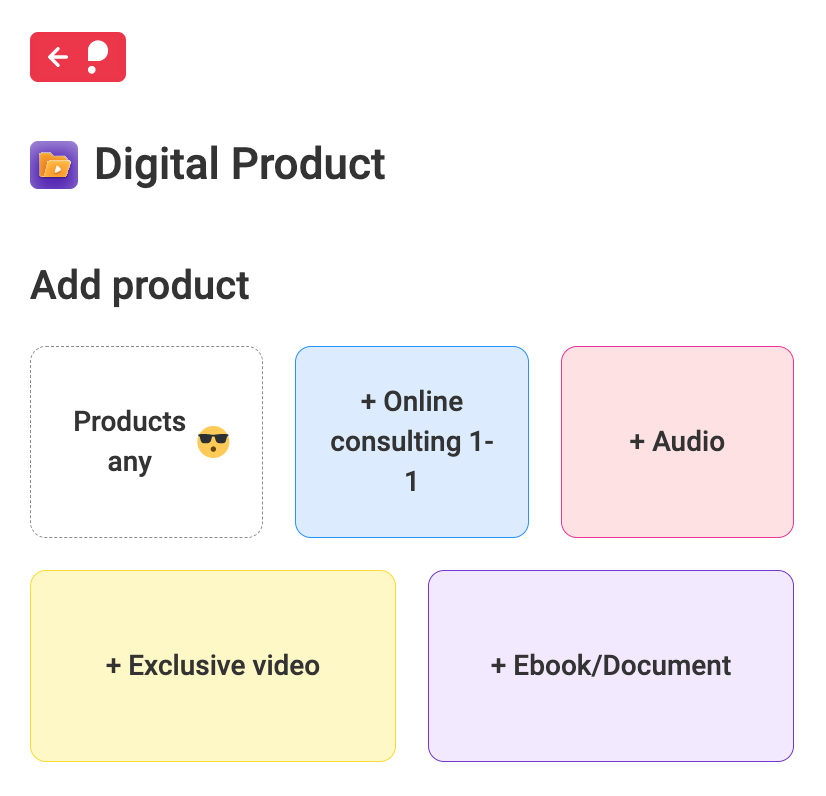 Passio – The powerful, but easy-to-use platform for selling digital products online
Turn your passion into your profession with Passio now. Click HERE to register.