"What is Passio?" is a topic that many content creators are interested in today. In this article, let's find out about Passio and how this platform works to increase income for content creators.
What is Passio? #
Passio is a powerful tool for Content Creators to increase their income and develop sustainable work. Passio is an upgraded version of SSP (Social Selling Platform) developed by Ecomobi, a technology company specialized in building brands for Content Creators. In addition, Ecomobi also offers advices on building online sales channels and acts as a bridge between global brands, Content Creators, and customers.
Currently, Passio is the first platform in Southeast Asia that provides diverse development tools for Content Creators. Passio not only provides Affiliate marketing but also develops many features to support Creators in increasing their income.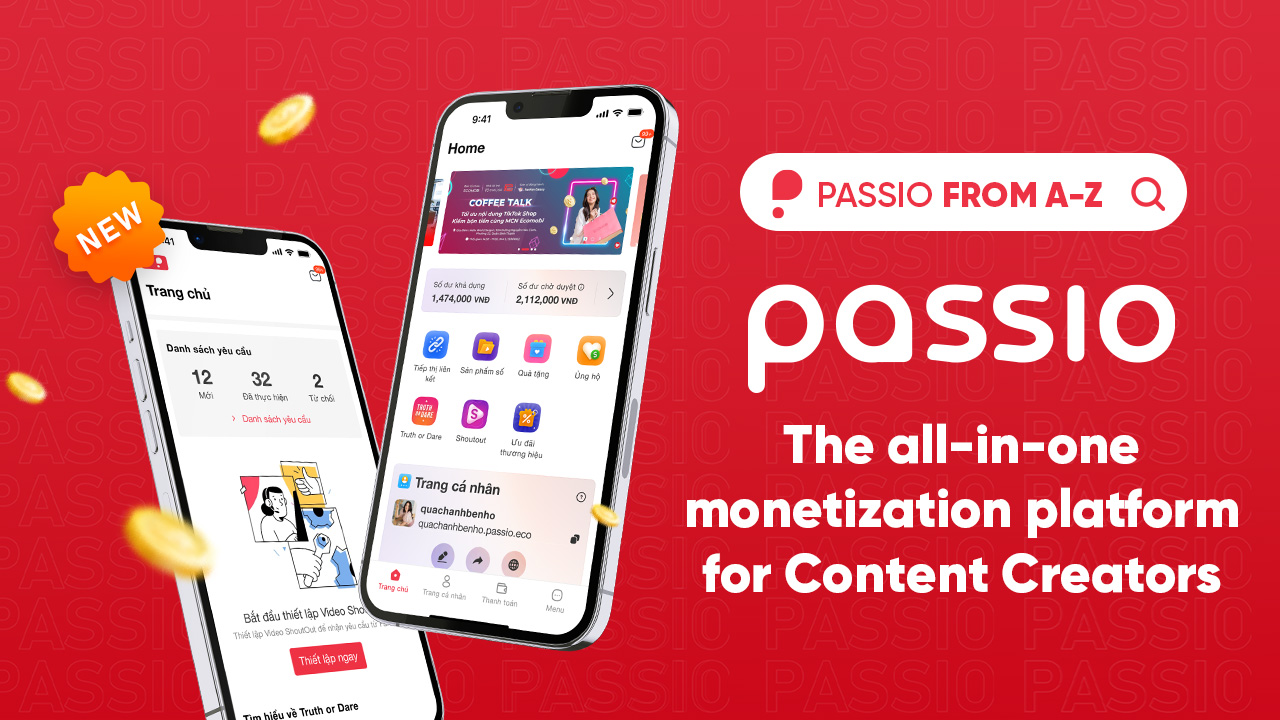 How does the Passio money-making platform work? #
After successfully registering and setting up their personal bio page, Content Creators are free to create content with a diverse range of products and industries. They can then start making money through Affiliate Marketing or Brand Gift, which are exclusive deals that brands reserve for each Content Creator.
Below are some reference information to help you better understand the affiliate marketing program and selling digital products on Passio:
Affiliate Marketing #
Affiliate Marketing is a form of earning income by promoting products/services of brands. Your task is to post the advertisement link of the product, and when the customers click on the link and buy a product, you will receive a percentage of the sale as commission.
Although newly launched in the market, Passio has become one of the leading Affiliate Marketing platforms in Southeast Asia. Passio supports users to promote products to various e-commerce platforms such as Shopee, Lazada, Tiki, etc. Beside the commission from the products, you can also enjoy many attractive Referral and Bonus policies!
Donation (Receiving support from fans) #
Donation is one of the new and improved features of Passio. It allows content creators to receive support and gifts from their fans. Donation is a feature that has been around for a long time on many social media platforms. However, due to high user fees, Donation is not very popular.
Now, when using Passio's Donation feature, you can quickly withdraw money with a very low fee (up to 15% only). This is a way to increase income and also helps you interact and connect more with your fans!
Selling Digital Product #
Digital Product is a special tool of Passio. This is a tool that allows Content Creators to sell their digital products such as courses, ebooks/documents,… on their personal bio page.
Digital Product brings many outstanding benefits to users. With a product of your own, you can sell it multiple times and earn a fixed monthly income. You also won't incur any operating or inventory costs.
Currently, Digital Product has a policy of providing a free package for selling digital products, integrating domestic and international payment gateways, and providing 1-1 support until you have your first order.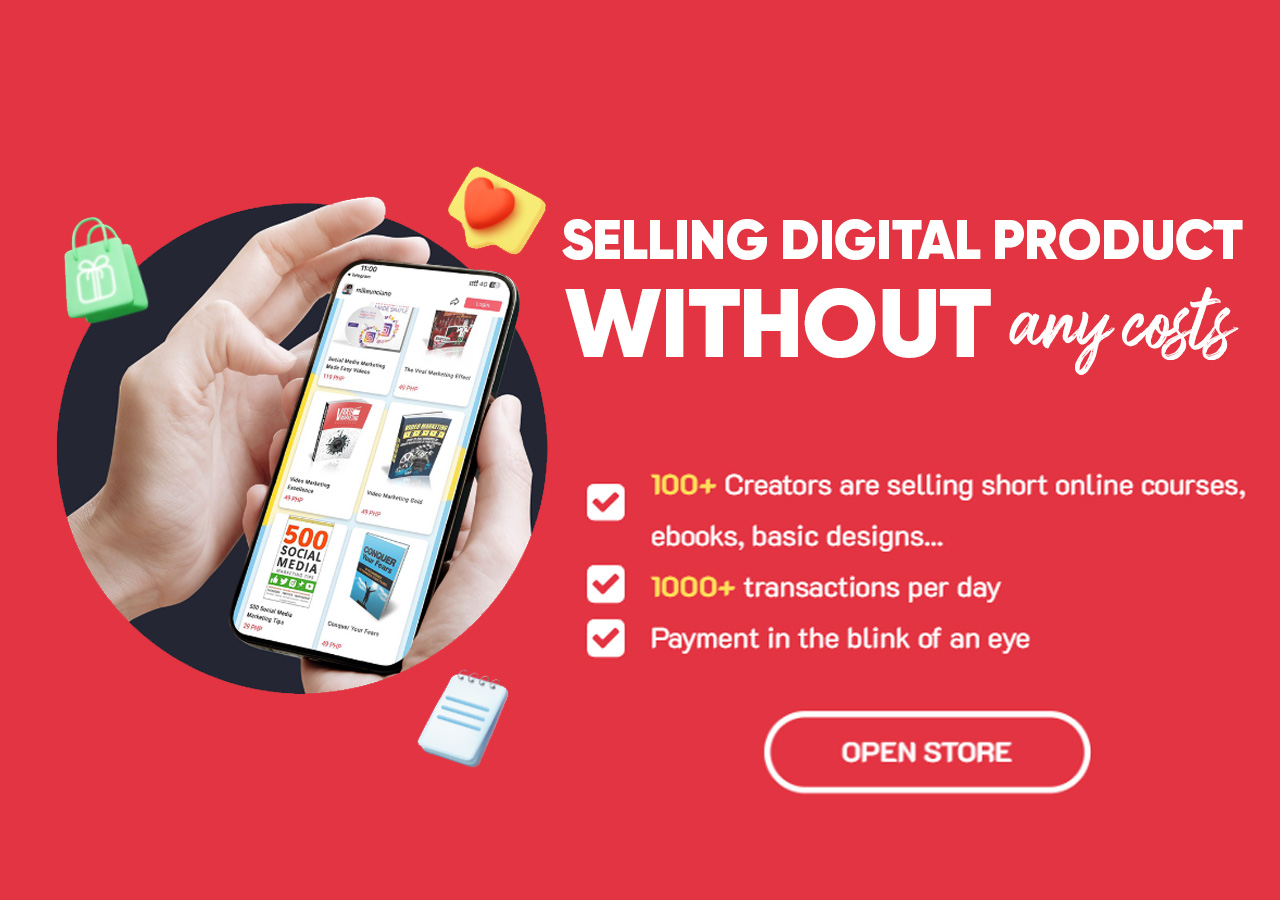 Truth or Dare #
Truth or Dare is an interesting feature that helps Content Creators interact with fans while increasing their income. When you enable the Truth or Dare feature, fans can ask you a question (Truth) or ask for a challenge (Dare). Each time the creator answers the question/completes the challenge, they will receive a reward from the requester.
This is a feature that Content Creators should not miss out. The more challenges they receive, the more opportunities they have to interact with fans and increase their income!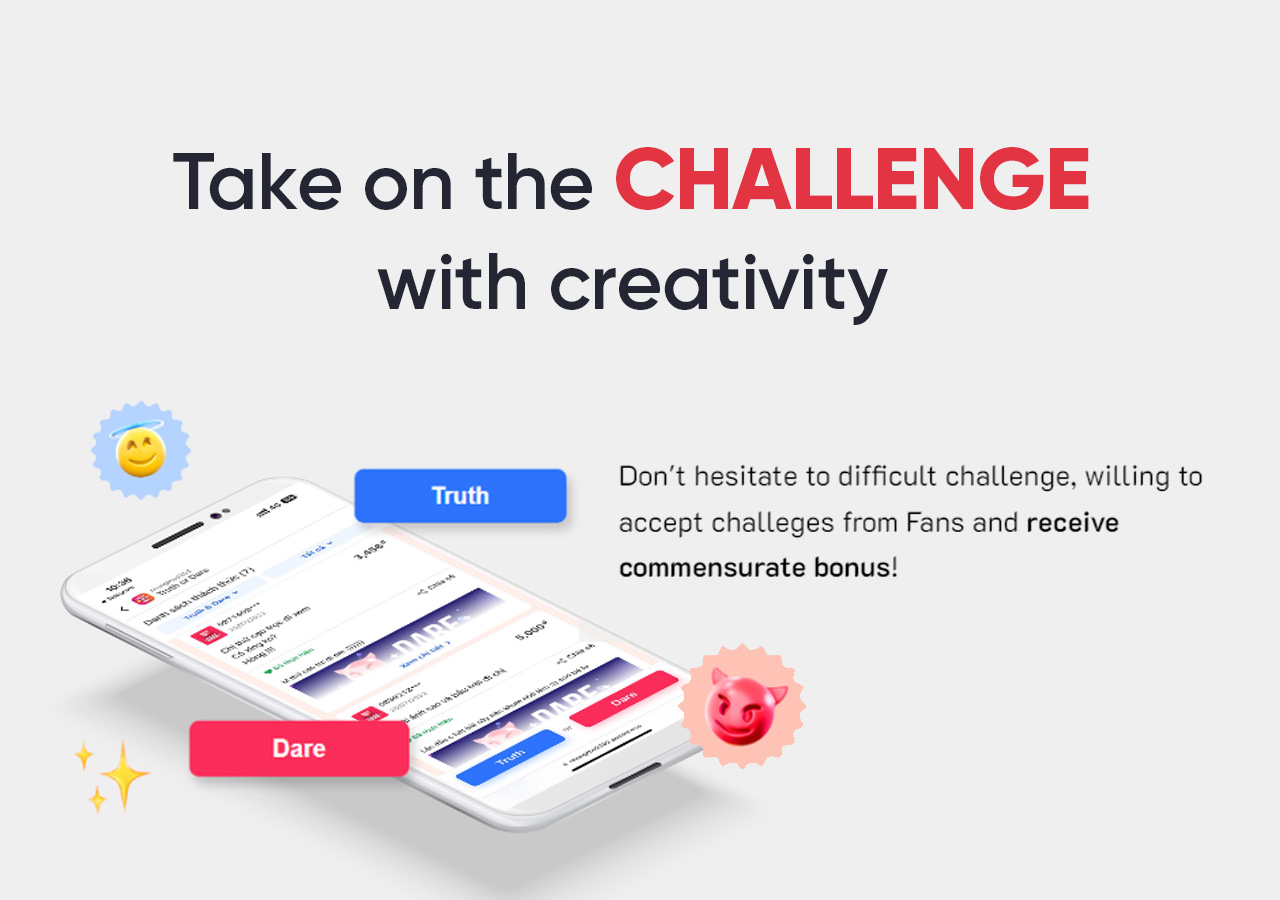 Video Shoutout #
Video Shoutout is a Passio feature that allows fans to request videos from Content Creators for a certain fee. The topics of the videos are diverse, including: birthday memories, holidays, inspirational videos, sharing hot topics on social media,… The Video Shoutout feature not only inspires Content Creators but also helps them increase their income effectively.
Virtual Gift #
Virtual Gift is a collection of virtual gifts that fans can use to give to their idols. Virtual Gift includes many gifts that are suitable for many personalities, interests, and different denominations. Similar to the Video Shoutout and Truth or Dare features, Virtual Gift helps creators diversify their monthly income.
The trend of giving virtual gifts is quite popular worldwide, and now you can experience this feature right on Passio.
Who has succeeded using the Passio platform? #
MC Bá Tiến (Hot TikToker) is one of the prominent names using the affiliate marketing program with Passio. Tiến said he has successfully sold over 60,000 orders and earned over $15000 since joining this platform.
Sharing his experience using Passio, MC Bá Tiến said: "I have earned over $15000 from affiliate on Passio platform with zero capital. All I did was create a free bio page, set up an affiliate link and wait for the money to come into my account. What I like most about Passio is the Passio Page tool, which helps create a sales bio page with many features…"
In addition, there are many Content Creators like Mr. Nguyen Hoang Long – a psychological consultant specializing in love, marriage and family who uses Passio. Currently, Mr. Long owns a Tik Tok channel with over 330 thousand followers, and he said he has significantly increased his income by participating in Passio.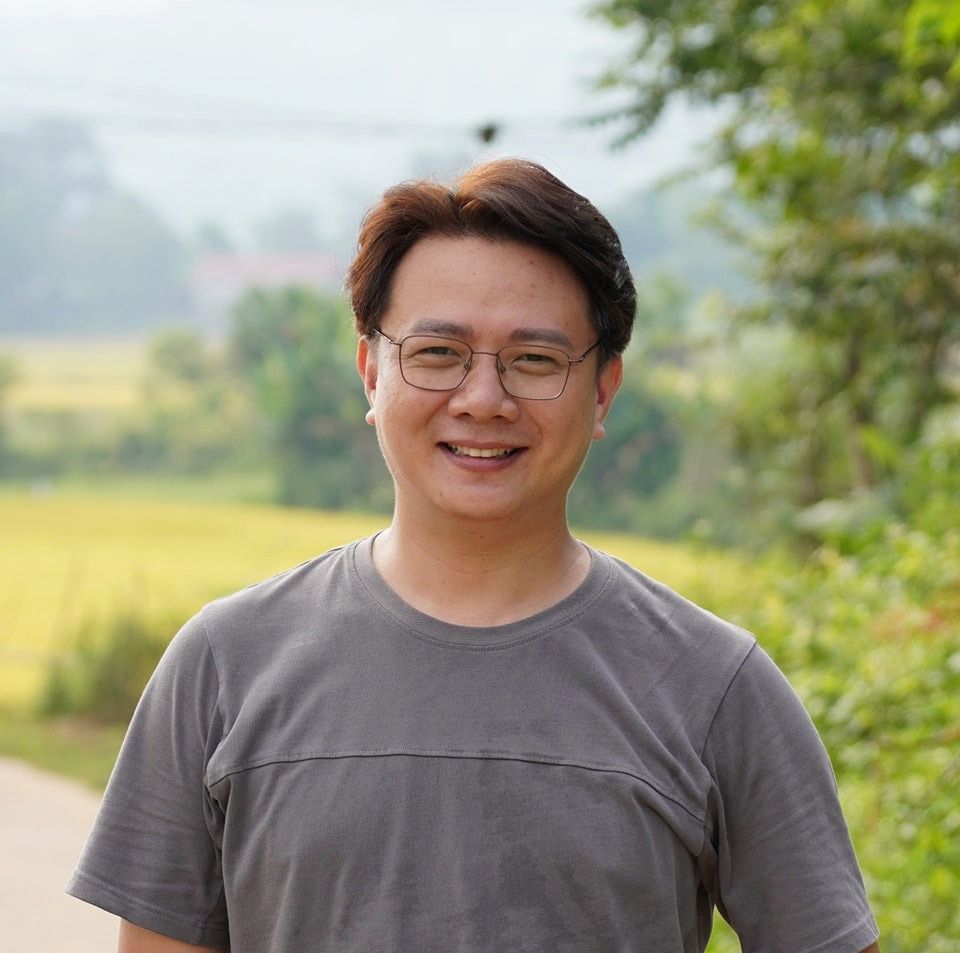 "Since being introduced to Passio, I have easily arranged many product packages to suit different customers. This helps me to operate more simply without spending too much time doing work manually as before," Mr. Long shared.
Besides MC Ba Tien, Mr. Hoang Long and many other Content Creators have succeeded in using Passio to increase their income.
Hopefully, the information in this article has helped you understand what Passio's earning platform is and how it works. For content creators, this is a powerful tool for you to increase your income with simple and fast operations.