What is Fan Service? How to take advantage of Fan Service to maximize the benefits of the Passio platform? Let's find out in the article below.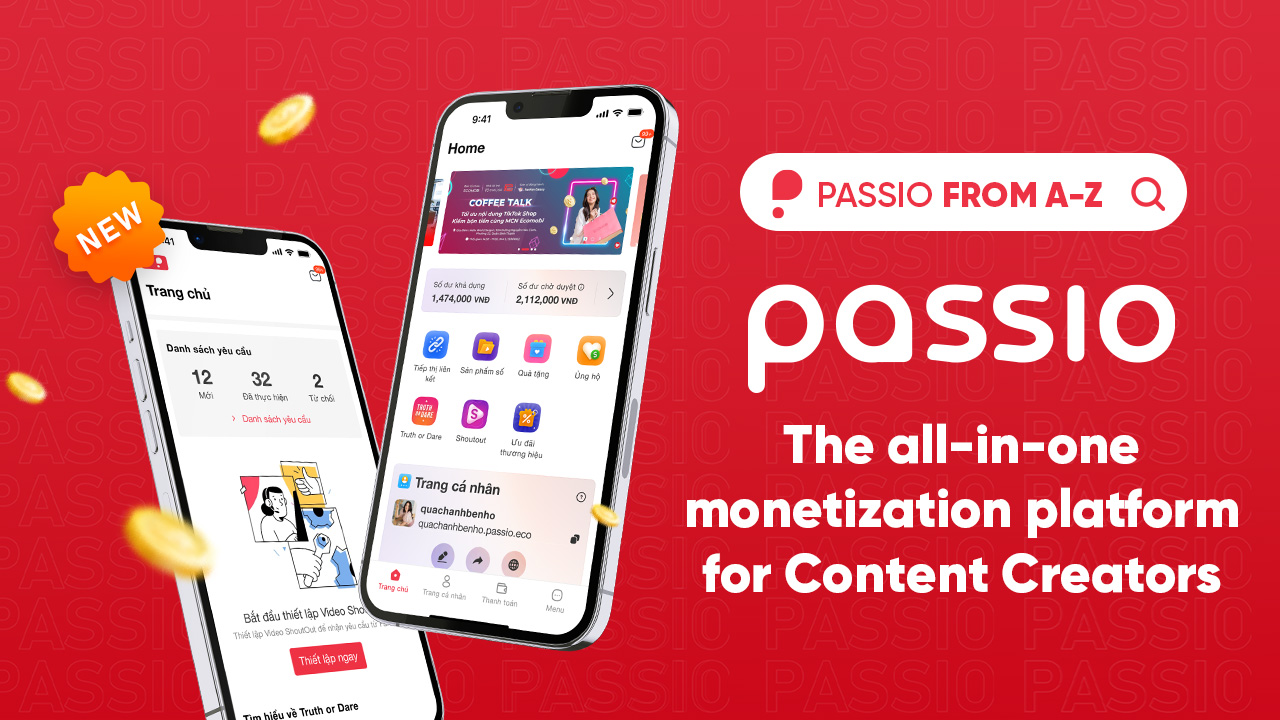 What is Fan Service? #
Fan Service is a combination of features of Passio Ecomobi, designed to help content creators better connect and interact with customers, as well as to create and maximize revenue on social media channels. In particular, Fan Service allows content creators to create various services from personal pages to share information about products, services, updates, and promotions, and even interact directly with customers.
What are the outstanding points of Fan Service on Passio Ecomobi? #
In recent years, as Tik Tok exploded in popularity, affiliate marketing (placing links to earn commissions for each successful order) on this app has become extremely popular. Passio Page is a perfect tool to support content creators to earn money in this way.
However, the special thing about Passio compared to others is that this platform not only stops at affiliate marketing or allows booking from big brands, but also helps content creators diversify their income with many upgraded features to make money from Fan Service such as selling digital products (ebooks, courses, online consulting, videos, etc.), receiving donations, virtual gifts from fans, video shoutouts, virtual gifts, and more.
Some of the hot KOL names using Passio to make money online can be mentioned as: Long Chun, Life Coach Nguyen Hoang Long,…
Making money from Fan Service is a way to maximize the benefits of the Passio platform. #
To make money online effectively, we also need to take advantage of Fan Service. Just one set of features, you can diversify how to increase your income for yourself. The most outstanding features of Fan Service that bring a fun experience for users can be mentioned as:
Receive support from followers through gifts such as a beer, snack packs, etc.
No conversion fees like other donation platforms.
Easy access for fans and can receive donations anytime, anywhere, without the need to livestream.
KOL/Creators can interact directly with fans after each donation.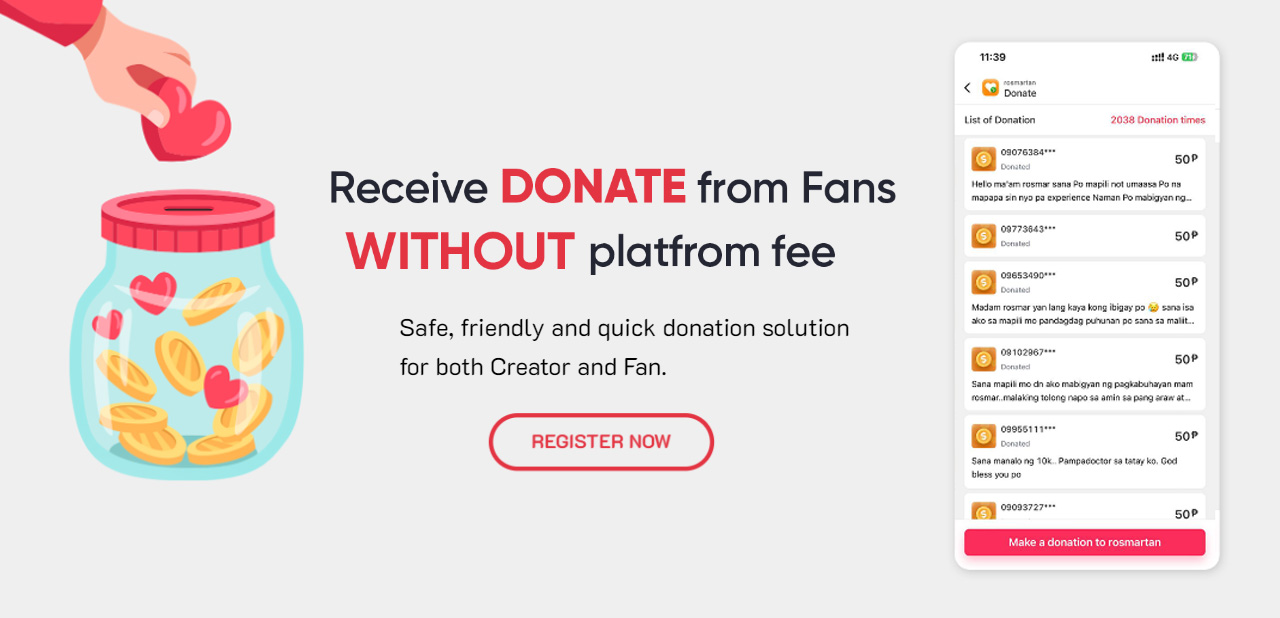 Virtual gifts can be a warm heart, a cup of bubble tea, or a hug full of love… Furthermore, these virtual gifts can be exchanged for cash. Not only that, this feature also brings many other unexpected benefits.
Creators can call on fans to interact with them by asking questions or challenges. The more challenges, the more content topics you can create, the more interaction to increase channel engagement, and the more money you can earn.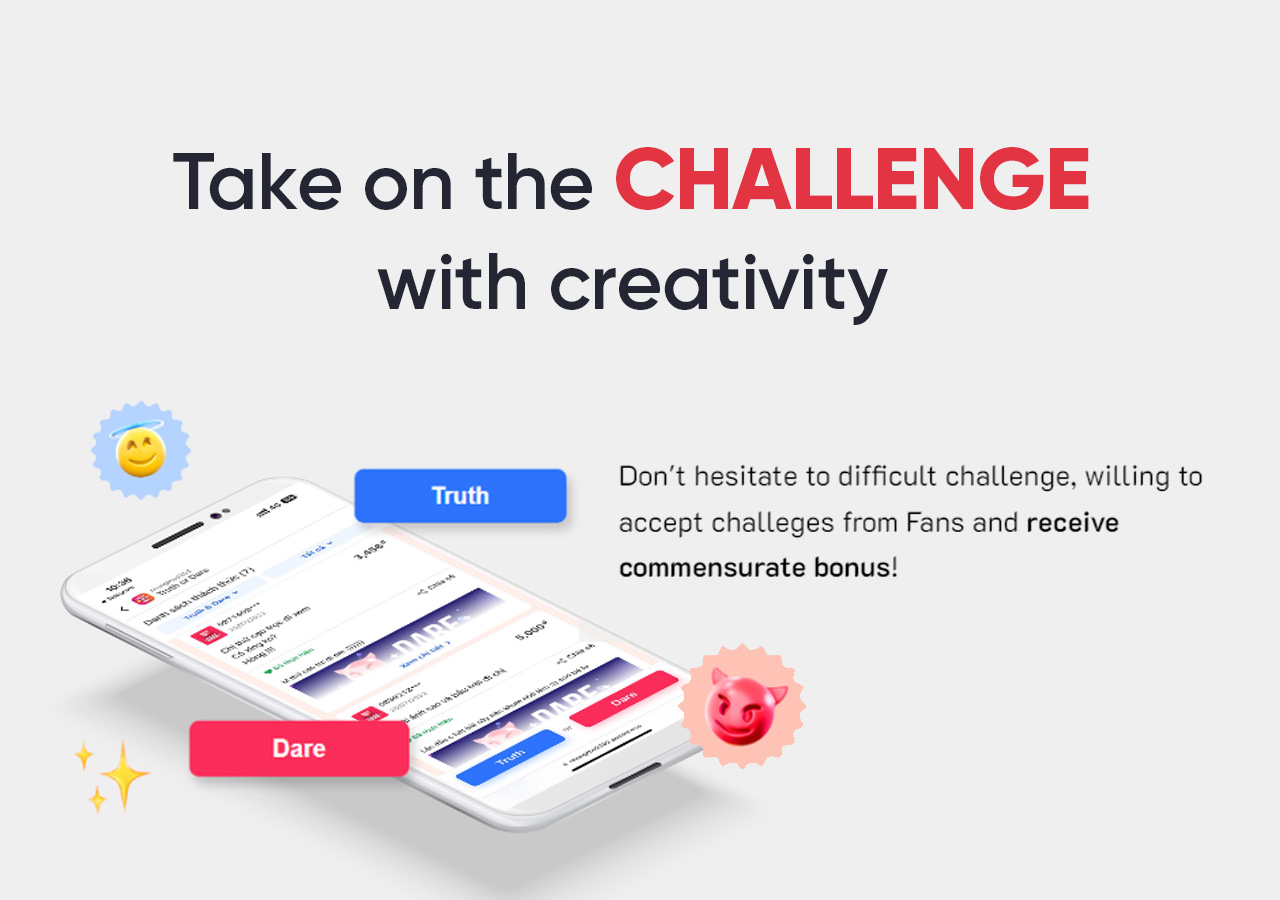 Selling digital products is becoming a trend and promises to become one of the sustainable ways to make money online in the near future thanks to its suitability for the 4.0 trend and the outstanding advantages compared to traditional physical product business.
Creators can easily personalize their Passio page to sell digital products they create, such as digital paintings, textbooks, recordings teaching soft skills, English, singing, tarot readings, etc., as long as the products are created by themselves and are useful to users.
Viewers (customers) can easily search and own your products.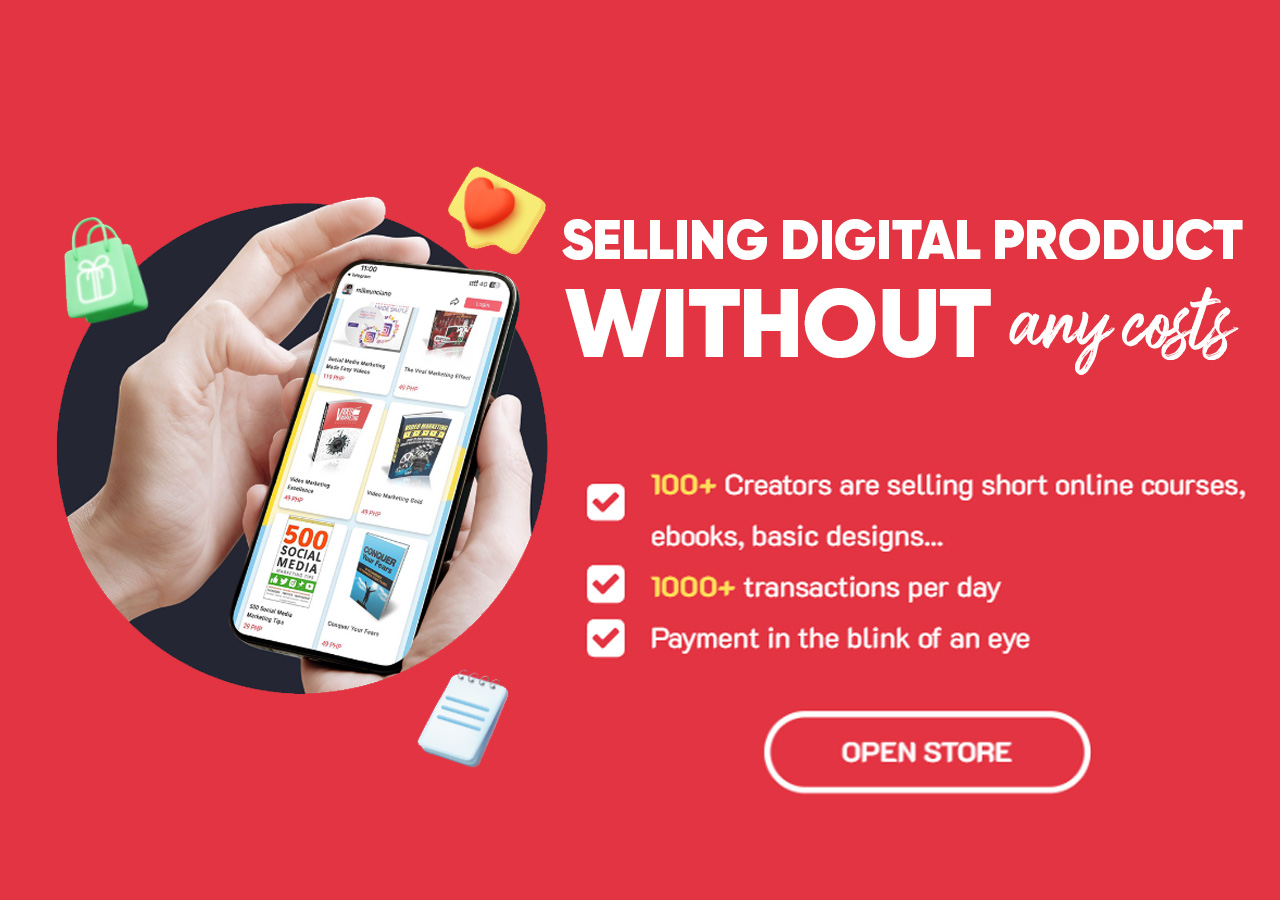 Passio's current platform allows Content Creators to create a bio page and sell digital products for free with many benefits:
Create once, sell multiple times: Creating once and selling multiple times to many customers is a huge advantage of selling digital products.
Diverse payment methods: Supports payment in many flexible forms domestically and internationally.
Lowest conversion cost in the market: Content Creators can keep 80% of the total amount received.
24/7 support: 1-1 support until the first order is received.
Limzim's illustration and text: Limzim Art's Passio Page.
Video Shoutout is a feature that helps connect fans directly with their idols through the Passio platform. It allows fans to send requests to their idols to create personalized videos for special occasions such as birthdays, congratulations, anniversaries, proposals, etc., for a certain fee.
When using Video Shoutout, you can set the price for a self-made video. And this cost can change at any time.
Conclusion #
Whether you're a KOL, Creator, Influencer, Livestreamer, or just someone who enjoys interacting with fans, have you truly explored the potential of Fan Service on the Passio platform? Earning money from Passio's Fan Service promises to become a super hot hit feature, helping content creators diversify their passive income sources and own unlimited income. Hopefully, this article has partially answered and provided more knowledge about making money from Fan Service for you. Wish you all success!